CRM Mitchell1
2019-12-24T23:00:56+00:00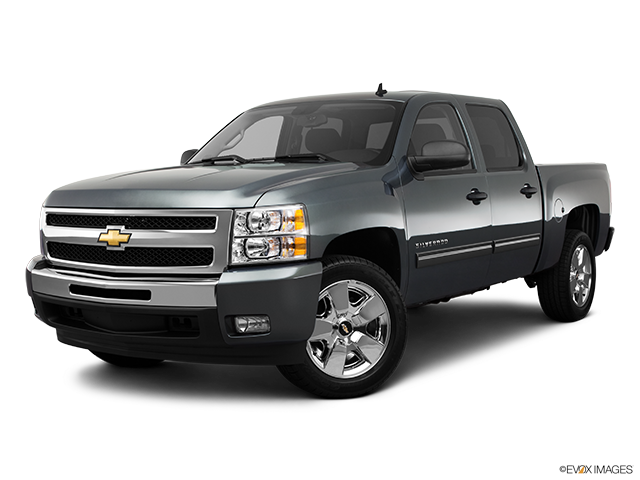 Services Performed
Diagnose the transmission to find there was codes for lock up slip and we dropped the pan to find heavy metal in the pan we advised the customer transmission needed to be removed for inspection and overhaul.
Dissemble transmission to find there was a bad torque converter in the transmission we found heavy metal contamination which destroyed the front pump and bell housing assembly. Cleaned everything and overhauled the transmission with all new clutches rings gaskets and seals we overhauled the valve body and installed all new bushings as needed
Hot flush cooler lines and check cooler flow cleaned all the material out of the transmission cooler and flow checked the lines all ok at this time
Remove transmission for inspection and overhaul once transmission was repaired we re installed it and cleared all codes and then reset the transmission adptives we then road tested to find everything is ok at this time.
Octavio Toby G. gave our service a 5 star review on 12/21/2019
2011 Chevrolet Silverado
CRM Mitchell1
2019-12-24T23:00:56+00:00